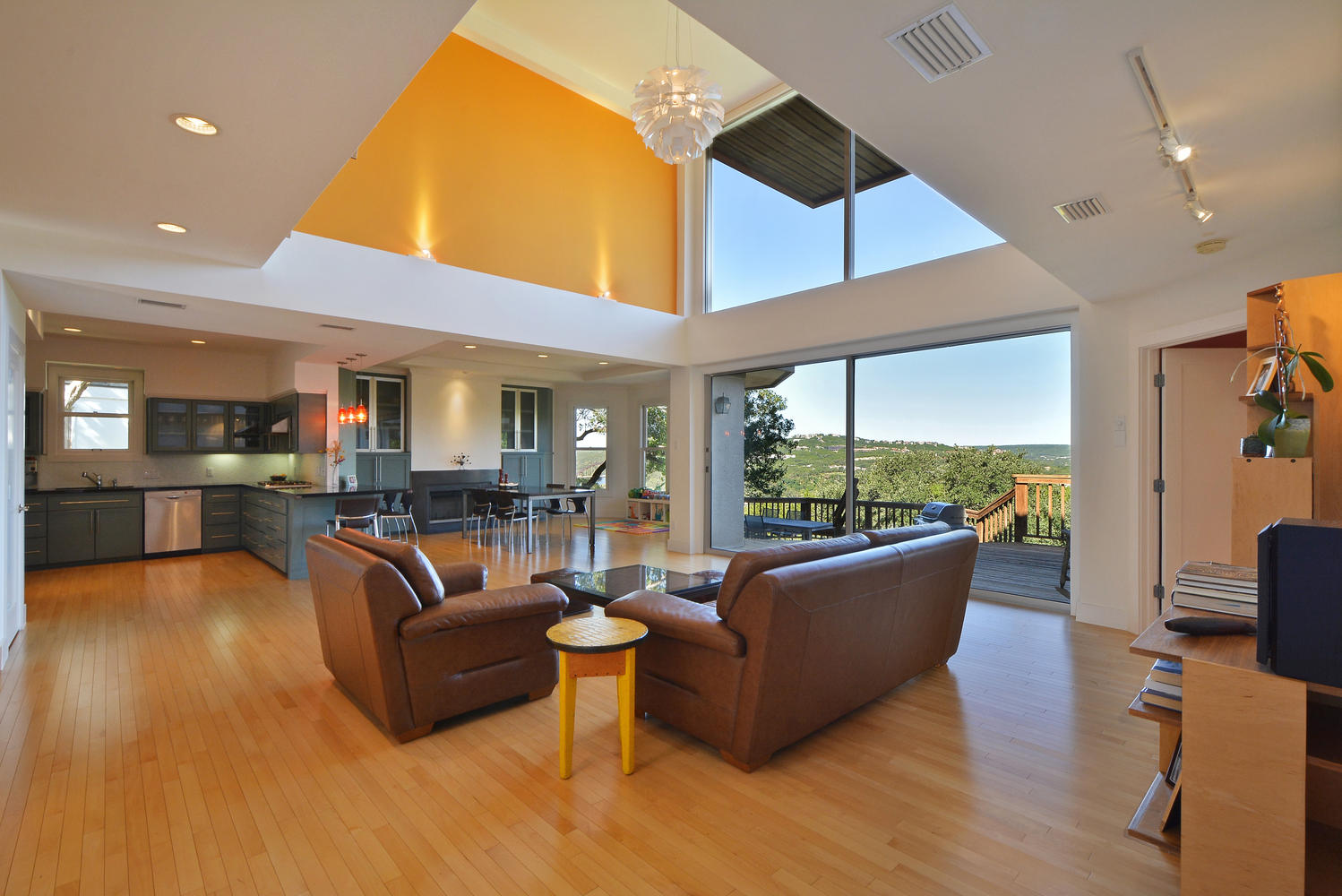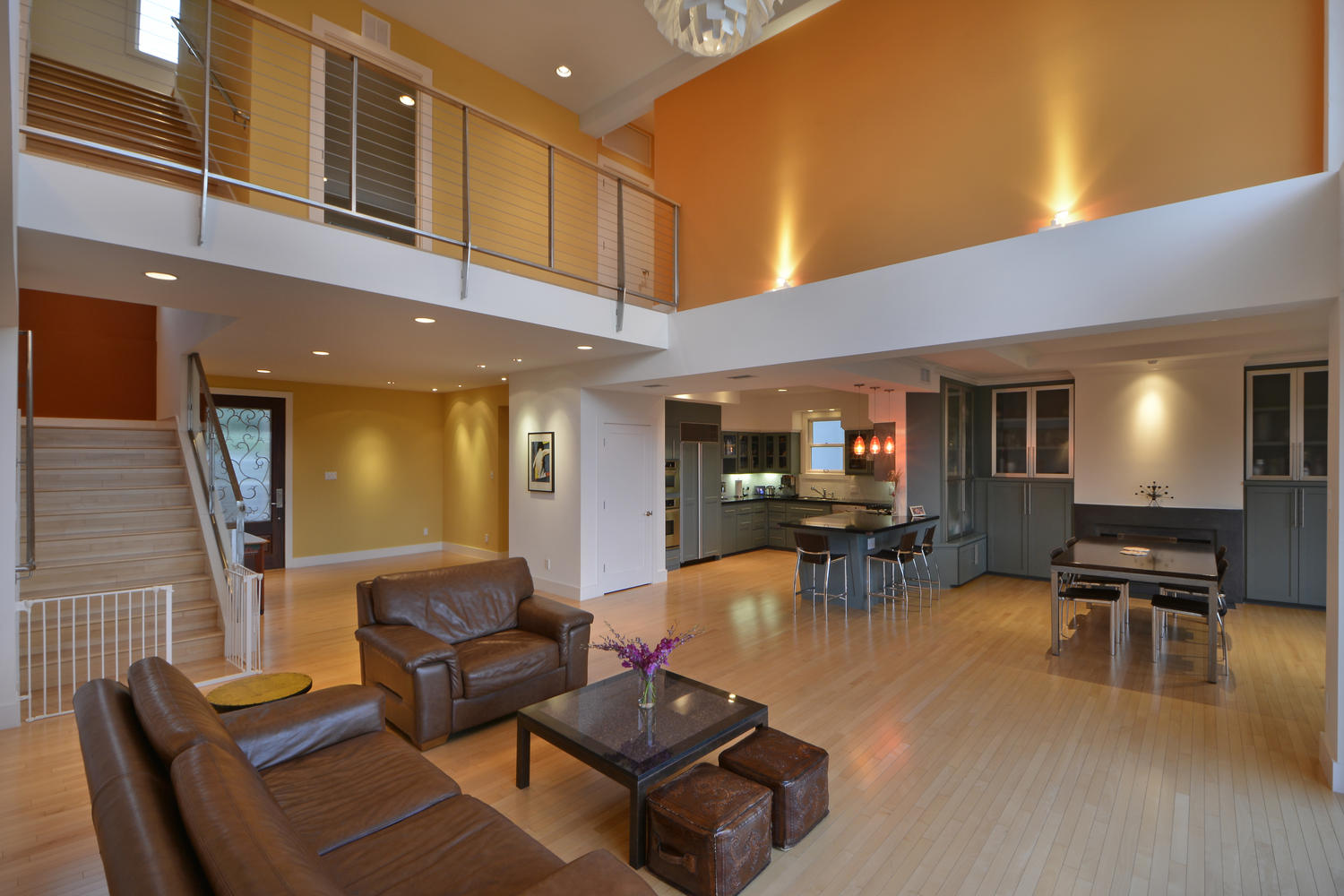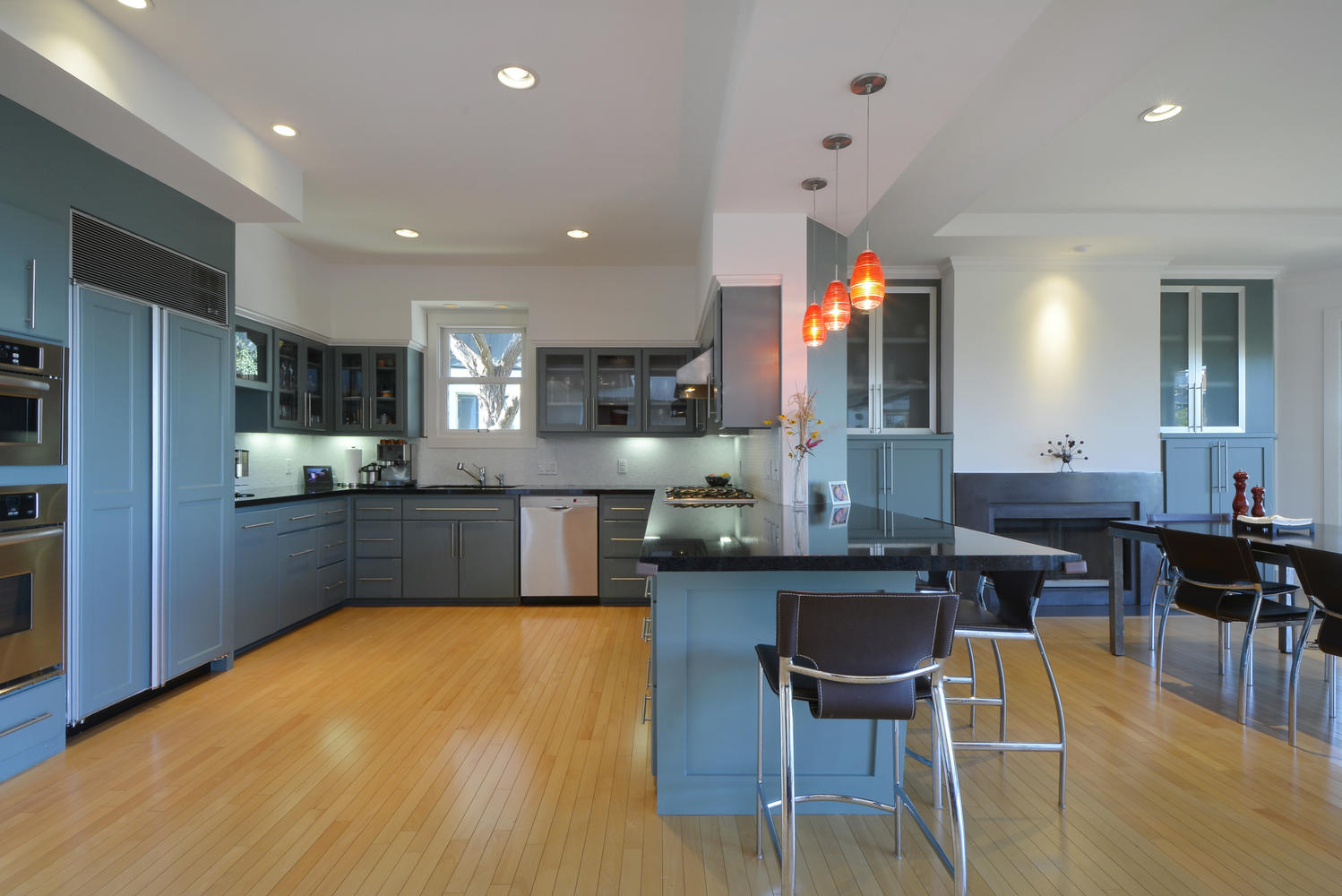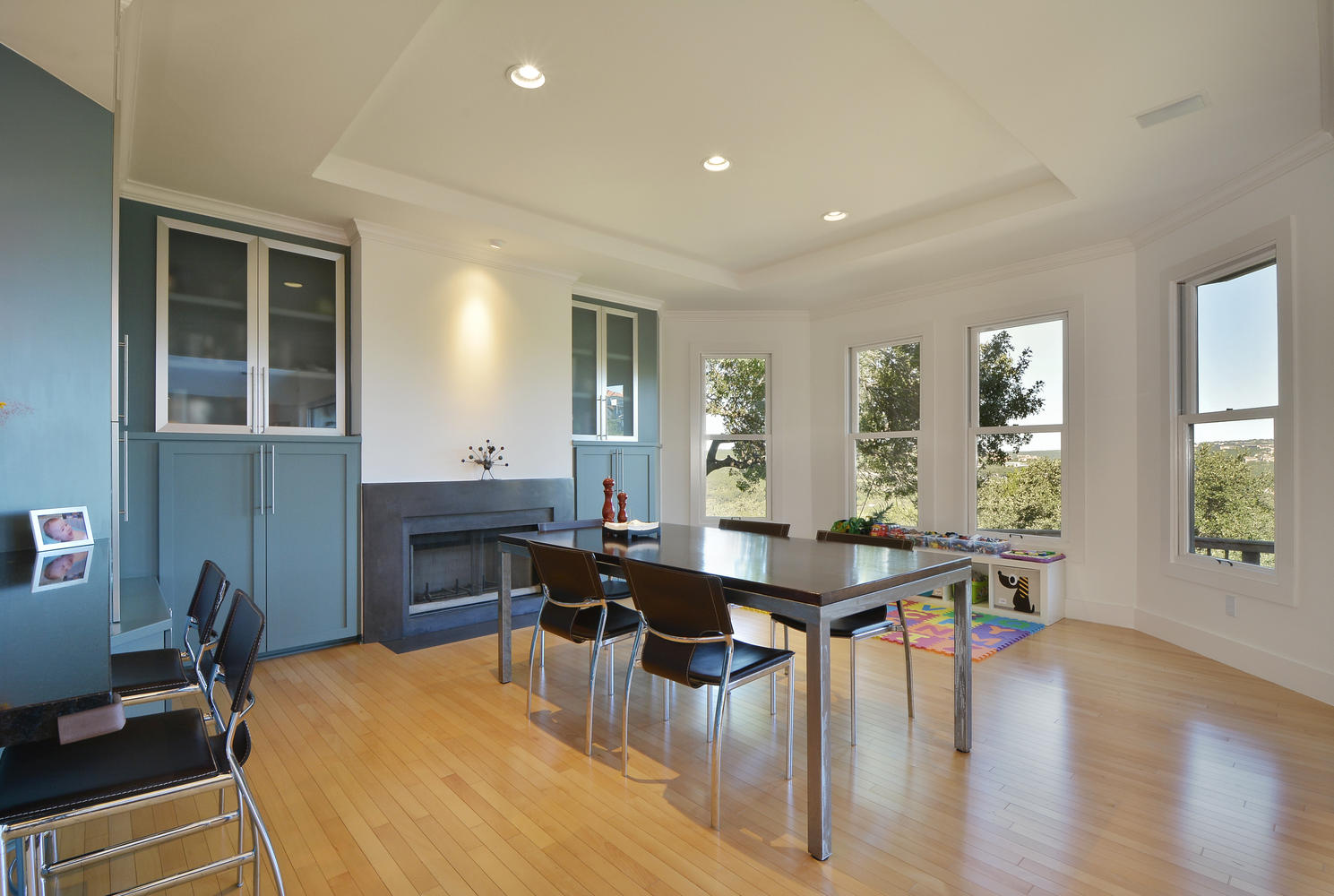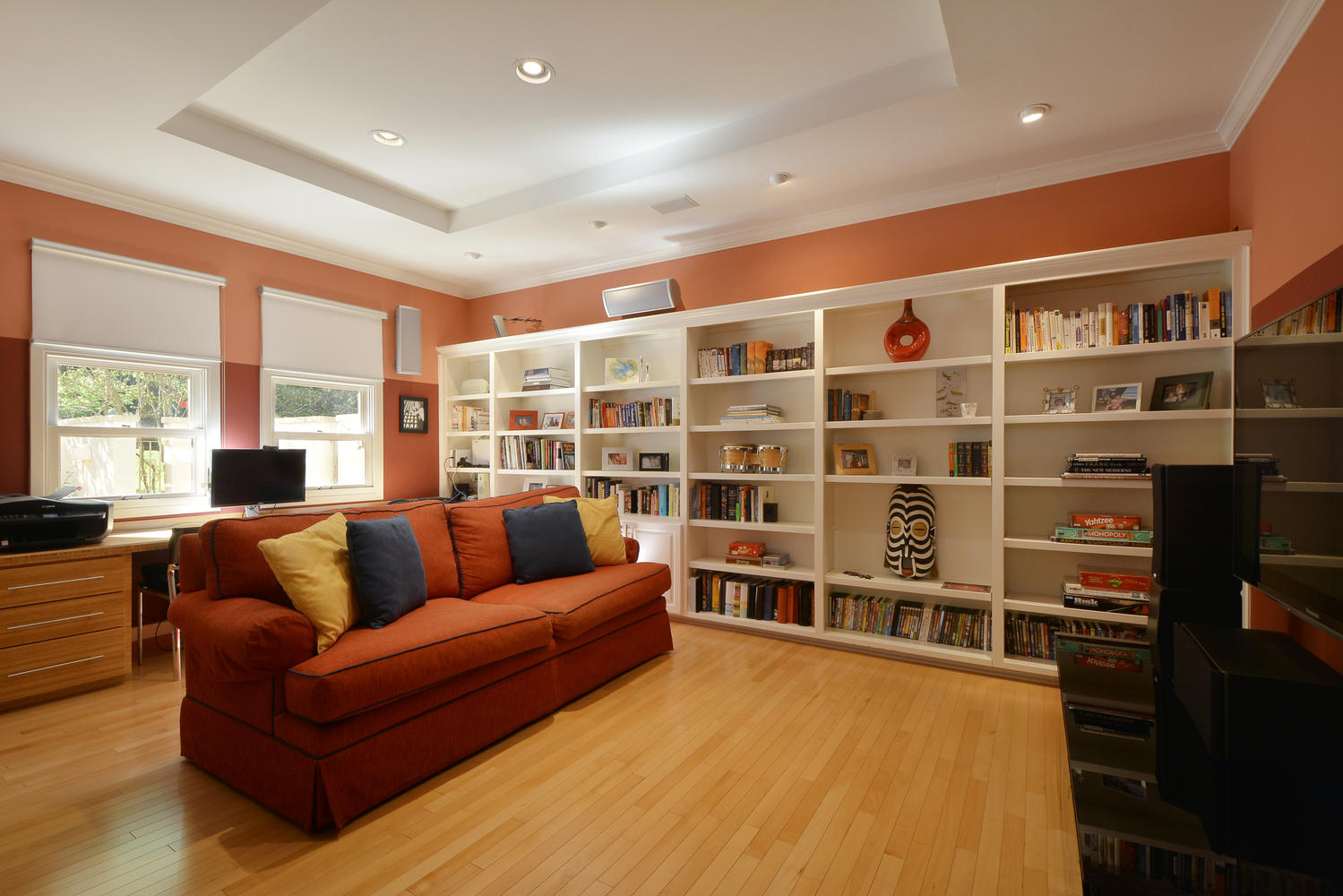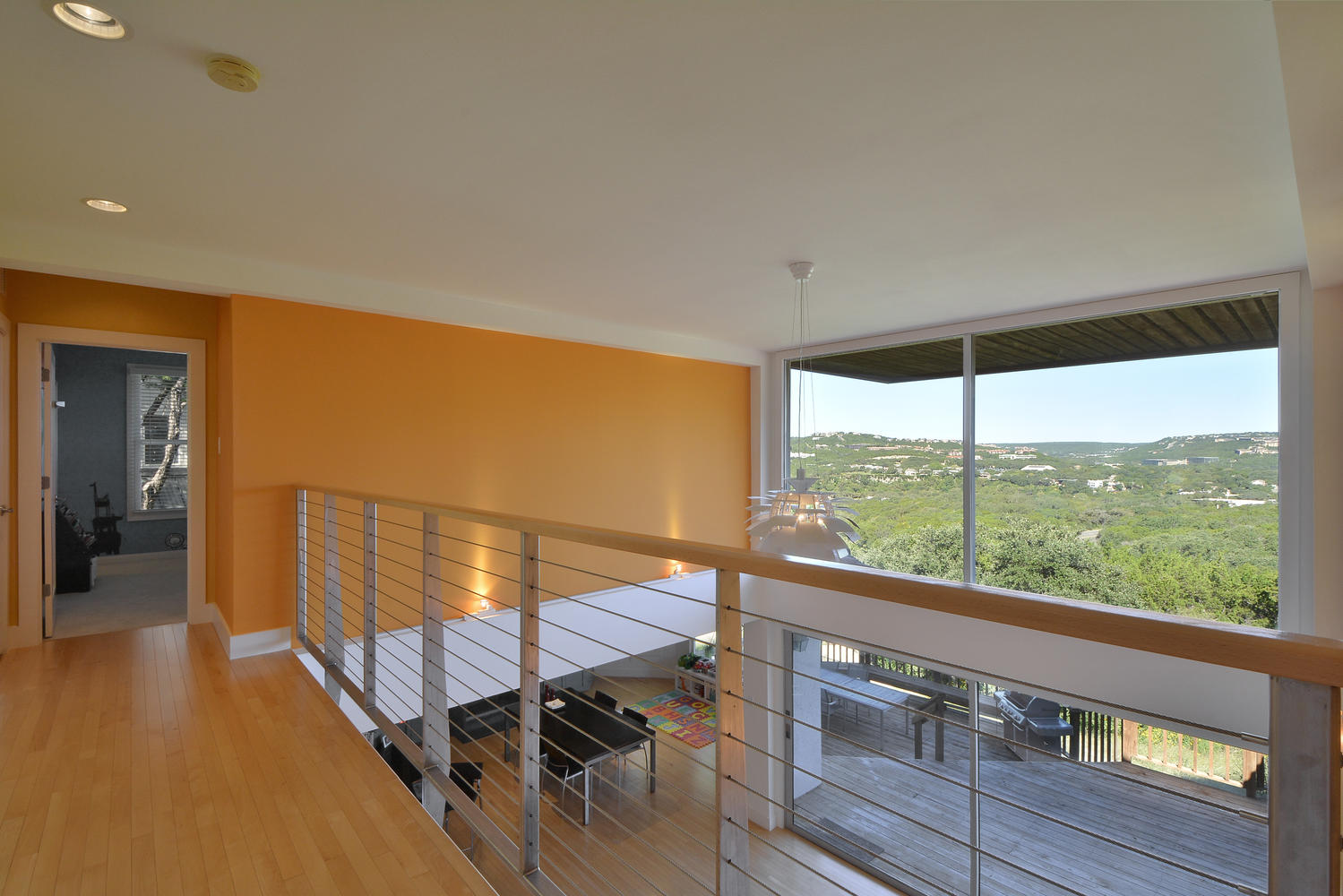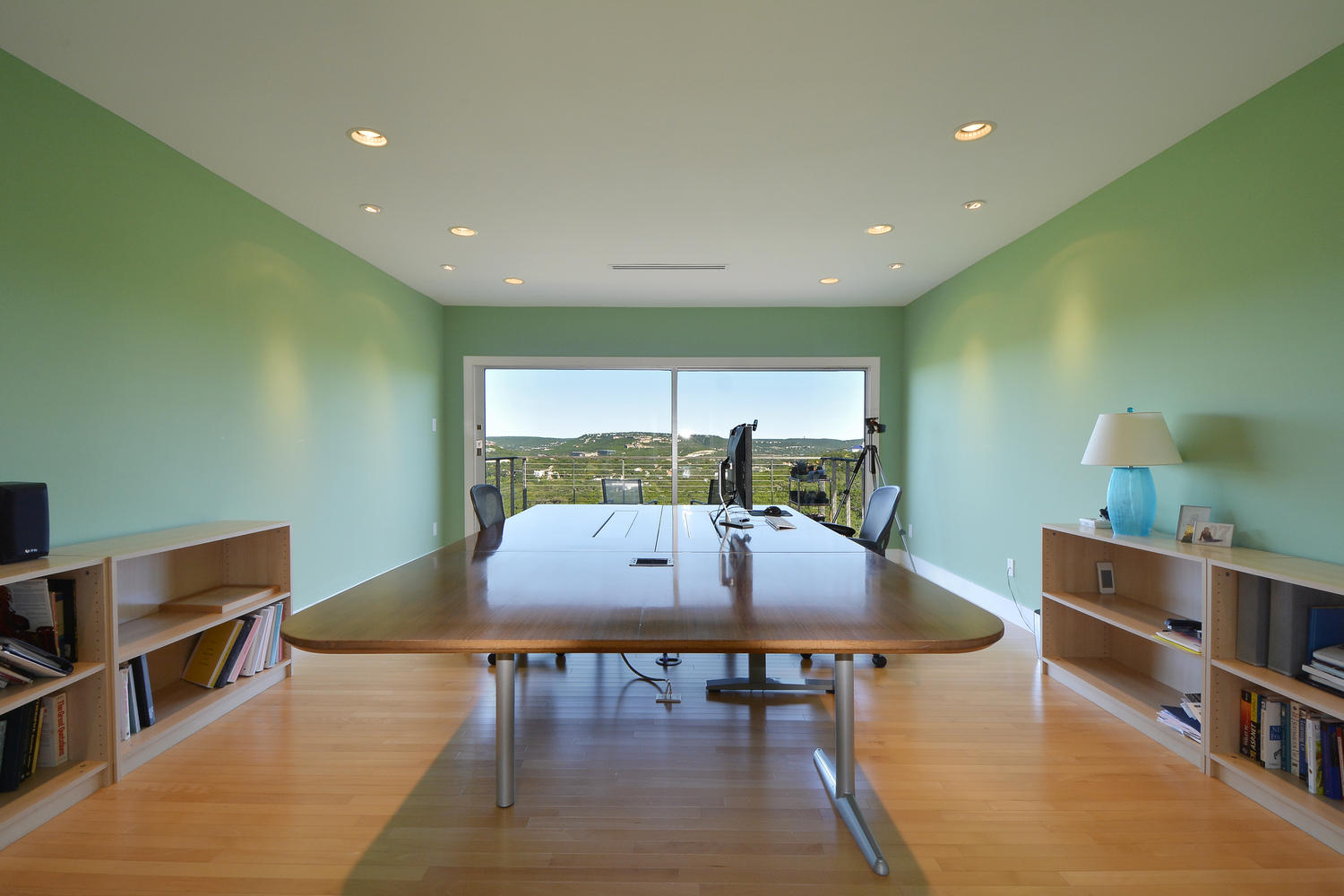 Westslope Remodel
Architectural Remodel
A modern remodel of a Spanish style residence in Austin, Texas. With the addition of a steel frame I enabled an open floor plan, hill country views, an additional 2nd and 3rd floors, and a steel cantilevered deck with views of lake Austin and the Penibaker bridge.
Designed custom front door and steel railings on 2nd and 3rd floor.
Designed and built bathroom cabinets using bamboo plywood.
May 2008 - January 2009
Architecture
Simeon Kessler
Individual Contributions
Architect
General Contractor
Craftsman
Creative Financier