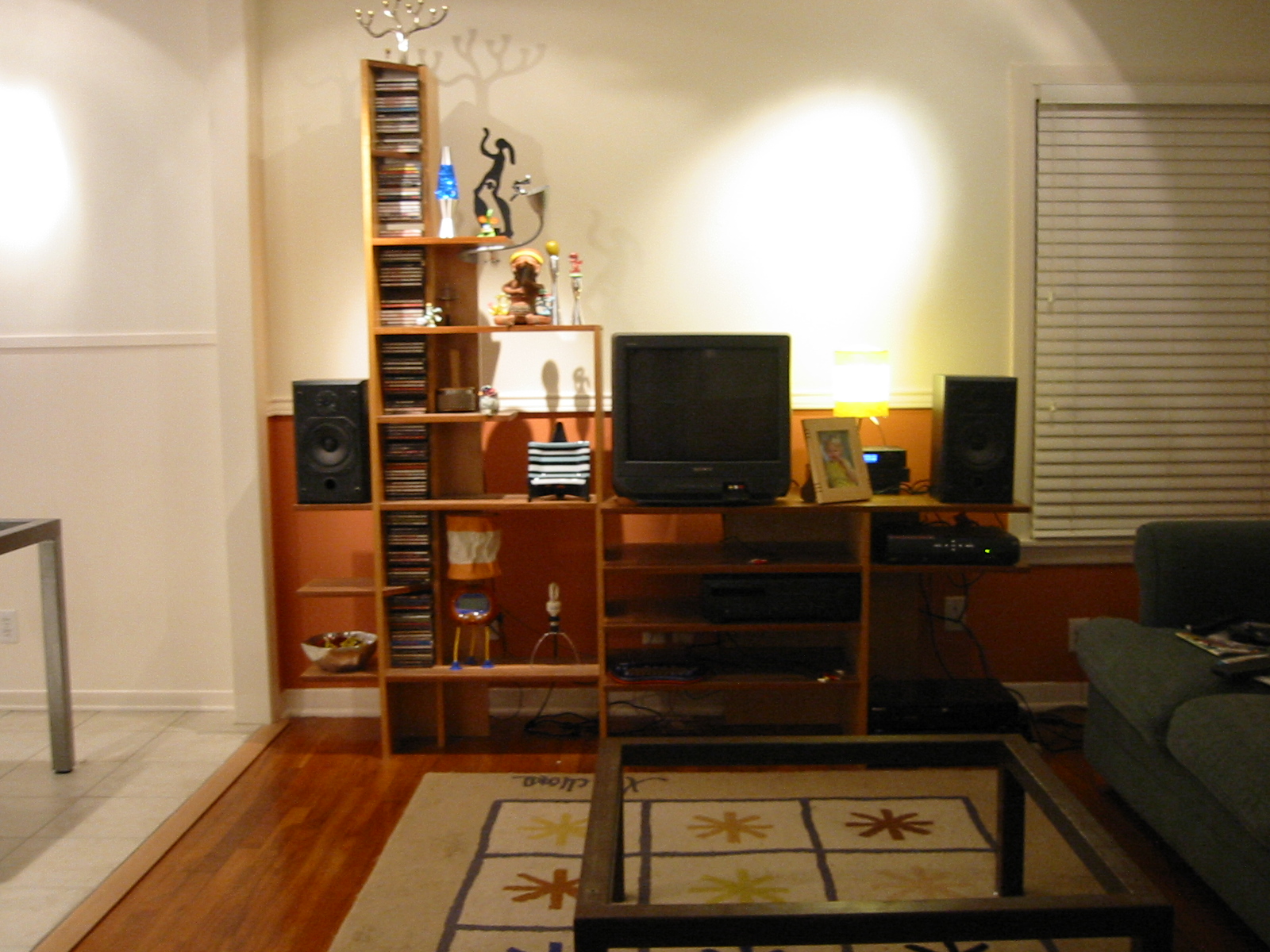 Entertainment Center
Custom Furniture
A custom designed entertainment center created as part of a wood design class in my second year of UT Architecture School. Utilizing a single sheet of maple and walnut plywood and several pieces of solid maple. The piece breaks down into two sections for easy movement.
Selected for display at end of year student gallery exhibit.
Better pictures coming soon...
May 1994 - June 1994
Furniture
Simeon Kessler
Individual Contributions